Eleven days have passed since I flew down to North Carolina to stay with my mother after my father suffered a stroke.
Today:
My father is in the critical care unit of the hospital in North Carolina, learning how to become stronger.
My mother is at their home, learning how to balance a checkbook and send an email.
My brother is with her, learning how to avoid the dining rooms chairs after having one collapse from under him last night while we were talking on the phone.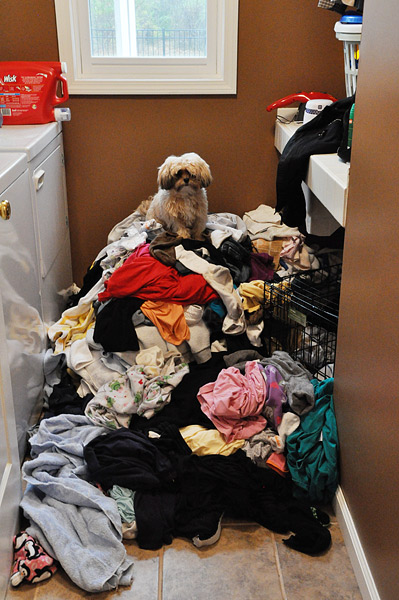 And I am back home in New York, learning how the washer and dryer are figments of my husband's and kids' imagination.
.
.
Like it? Share it! Karma rocks: