The kids are on February break.
It has been a very, very long week thus far. I think it's gone on five minutes past eternity. It's entirely possible that by the time break is over and they're back at school …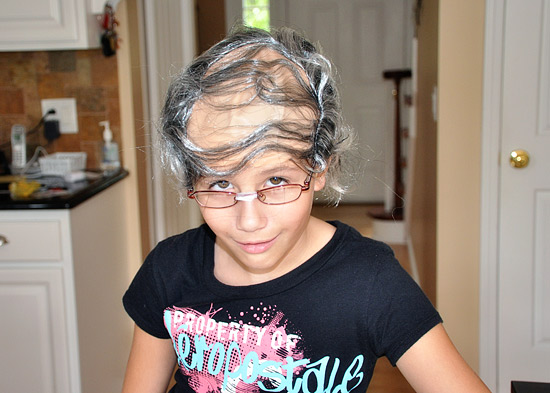 … Helena will be dipping into her social security for lunch money.
In the meantime, Carolyn over at Carolyn's Family blog interviewed me! OH MY GOD, DO YOU KNOW WHAT THAT MEANS?
I don't know either. I'm just grateful someone asked me something other than Chicken again? Are we poor?
And I have to say it was refreshing to enjoy some interaction with another human being which didn't end with me having to take a prophylaxis and pee twenty minutes later.
The interview, not the prophylaxis. Or the pee. You're welcome.
.
.