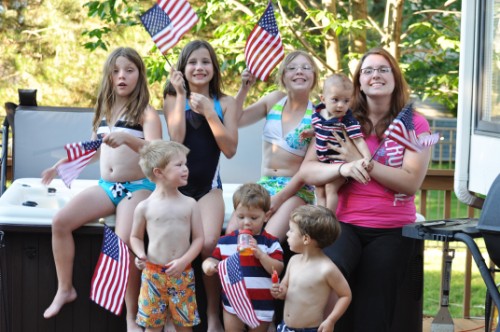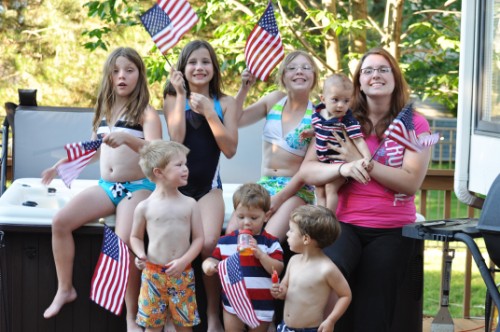 Currently, there are eight cousins in our family.
.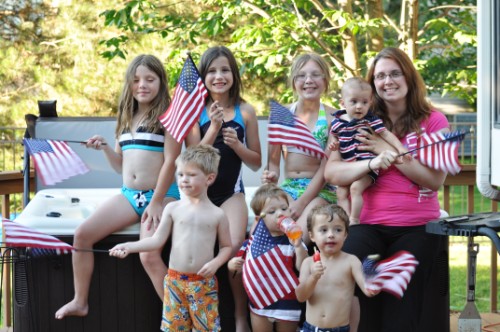 Four girls.
Four boys.
.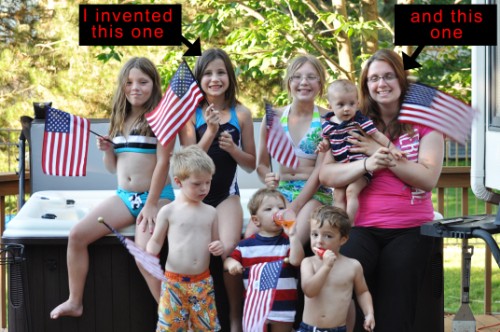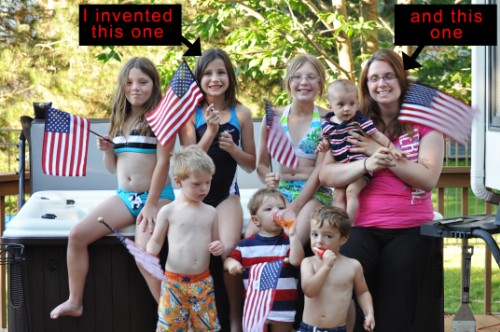 I invented two of them.
.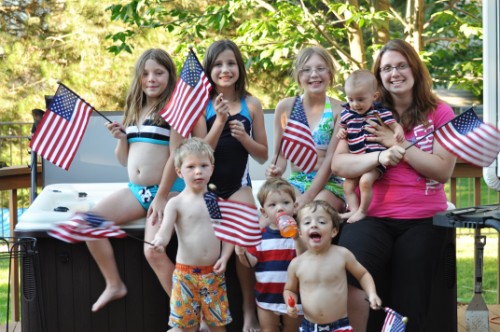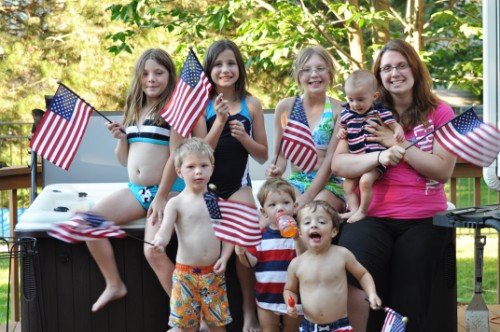 The girls came first.
In fact, it was pretty much an estrofest for the first seven years.
.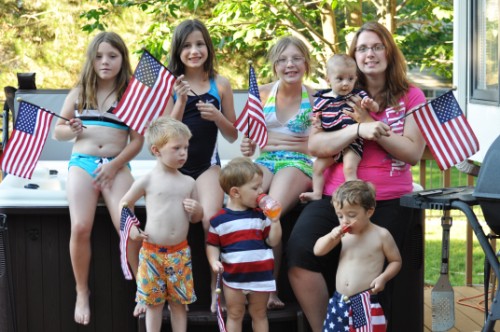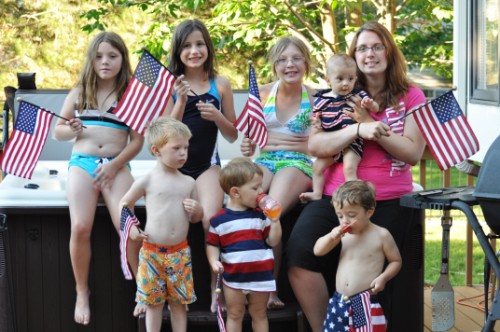 Until my two sisters-in-law starting thinking about bras and tampons and weddings and bankruptcy. Then they started popping out testosterone all over the place a little over three years ago.
Cowards.
.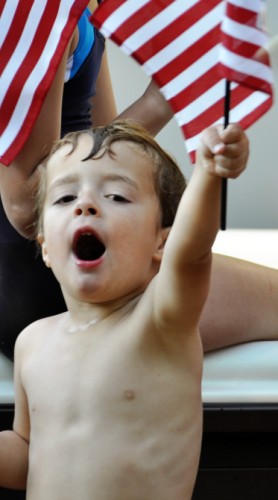 Although, I have to admit that testosterone is totally cute.
.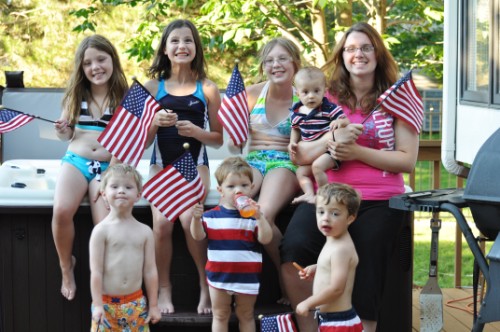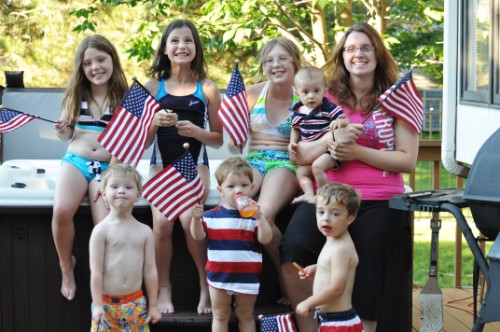 It is impossible to get all eight cousins to remain still.
And smile.
Without appearing as if they have gas.
Really, really, really bad gas, in the case of one.
.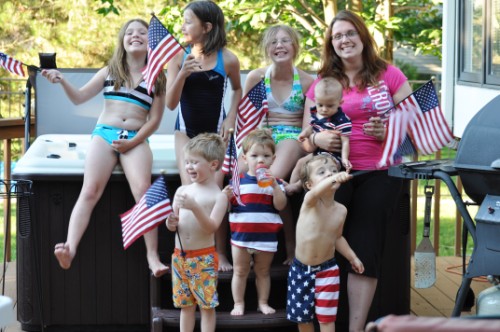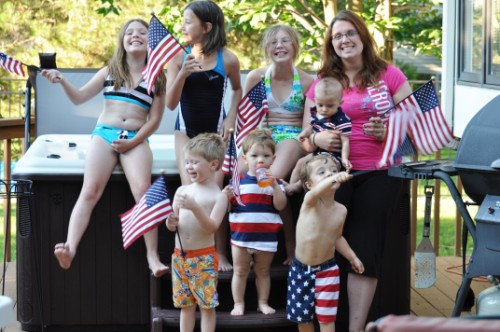 So currently, it's a tie in the gender race over here.
And it's up to one of my two sisters-in-law to break it.
Because that train left this station a long time ago. With booster rockets.
Choo choo!
*insert deafening jet engine roar*
.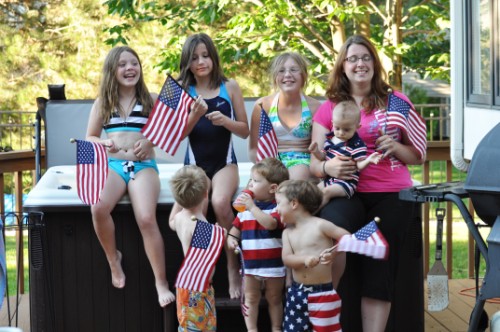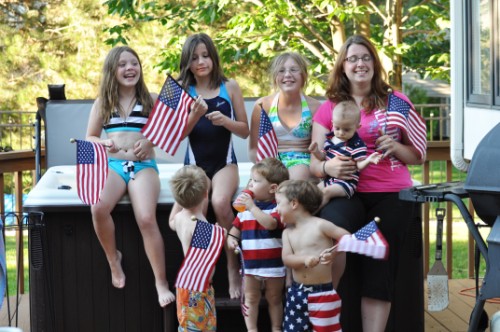 But I admit …
.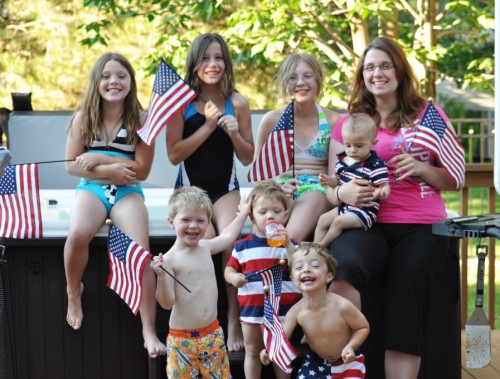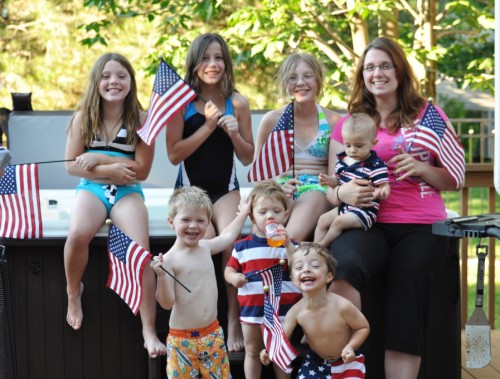 There are times when I really wish I had bought a return ticket.
.
.