I've found my calling.
So move over Ken Paves, Sally Hershberger, Vidal, José Eber, Cristophe and all the rest of you hoity toity, I-charge-one-arm-and-one-leg-to-work-on-your-head hair stylists and colorists.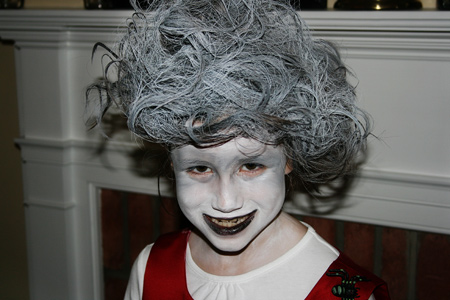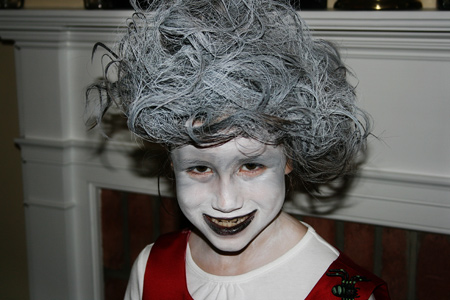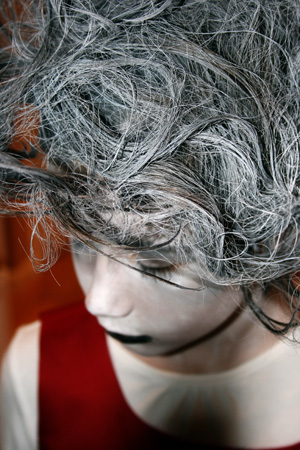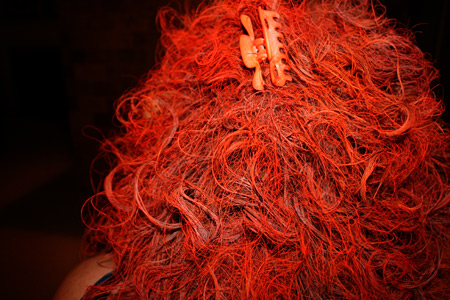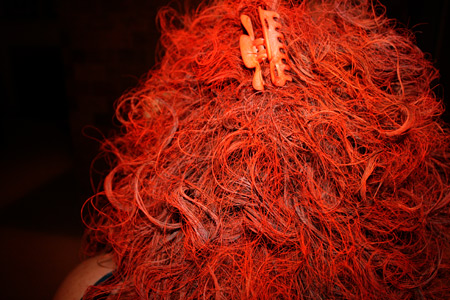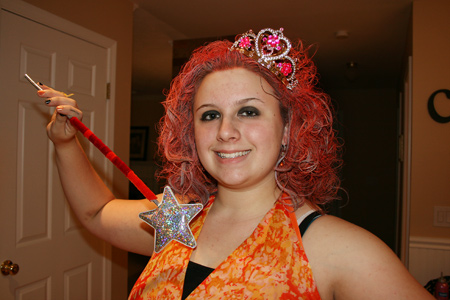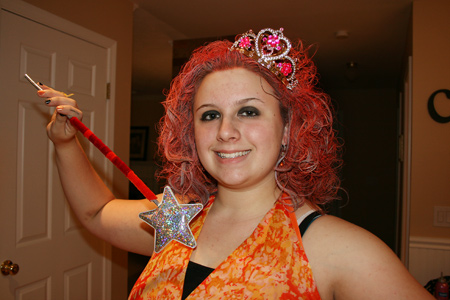 There's a new girl in town.
She's armed with hair color in a can, two pounds of hairspray and a pick.
And if it's not too much trouble, she'd like her own reality television show now, please.
Thank you.