As I was wasting time working diligently on conjuring up a blog post, I opened up my Google Reader and saw that Kearsie over at Sounds Like Tomatoes updated her blog so I ran right over there because running is actually fun when you do it while sitting. Besides, I desperately needed a break from working diligently, having done it for a straight 7½ minutes, which is 7 whole minutes over my daily quota.
Kearsie had a What Makes Me Happy post going on and tagged me with it and while I was grateful to finally have a potential blog post, my first thought was GET OUT OF MY HEAD, KEARSIE because I don't like anyone dropping into my head without calling first. What if I haven't cleaned up and have dirty thoughts just strewn about my cerebellum?
And then my second thought was WAIT! TAKE THE THEME SONG FROM DIFFERENT STROKES WITH YOU because it was on the radio the other day as the DJ was apparently dealing with a massive case of AssHat and if I hear it in my head one more time, I am going to jump in my car and run over someone. Preferably the DJ.
And then my third thought was BRING ME COOKIES. LOTS OF COOKIES because I needed the rush of sugar to drown out all the screams of A man is born, he's a man of means. Then along come two, they got nothing but their jeans ricocheting behind my eyeballs.

So, seeing as how I have to go to a funeral of a good person today because cancer sucks big fat donkey balls, I'm going to take Kearsie up on her challenge and blog about stuff that makes me happy.
Suck on that, cancer.
Just some of the stuff that makes me happy because if I listed everything that makes me happy, my fingers would cramp and then I wouldn't be happy anymore and then this entire blog post would be moot and we'd just be staring at each other and then you wouldn't be happy either.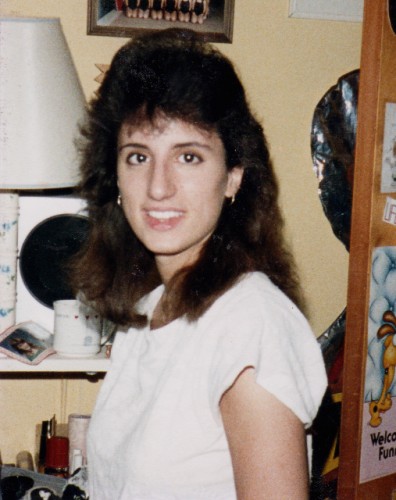 1)  Nose jobs. Also, the demise of freakishly big feathered hair.
.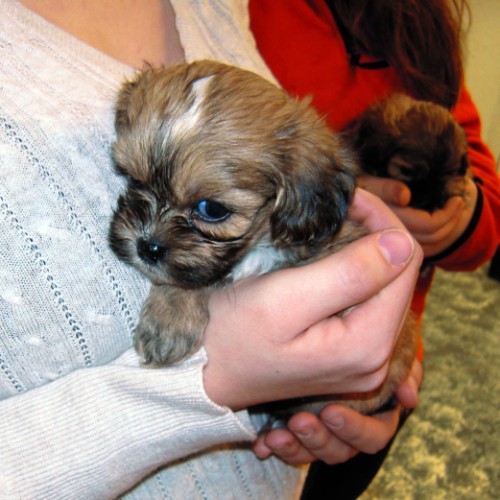 2)  Knowing that in one more day, I won't be the furriest creature in our house anymore. Even if I forget to shave for a month! Or a day! Whichever.
.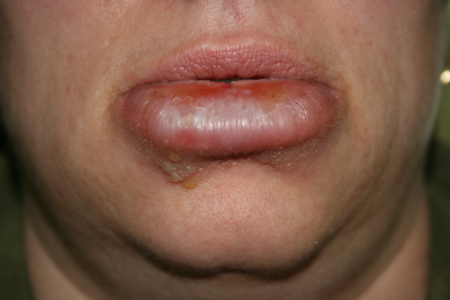 3)  That while my mouth continues to give birth to hideous cold sores, it hasn't spawned any as hideous as Bernice here in almost two years. I am literally knocking on every kind of wood around me for luck and am seriously considering getting Nate all hot and bothered because you can never have too much wood around on which to knock when it comes to making sure your lip never again looks like a pissed off hemorrhoid.
.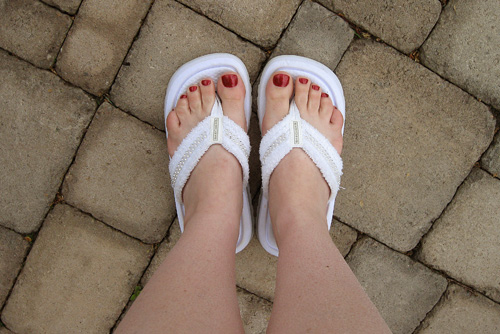 4)  Pedicures. And the fact that spring is almost here and my feet will once again be pretty and smooth and no longer able to pinch hit for an SOS pad.
.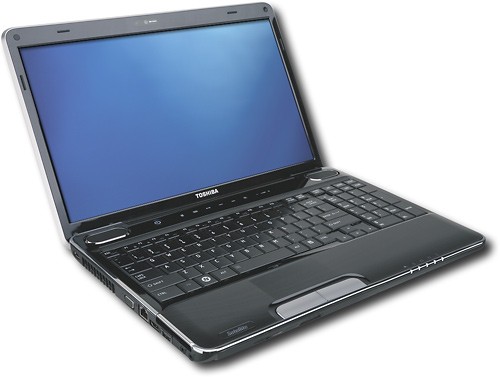 5)  My first ever Toshiba laptop. My first laptop EVER. I still can't believe that I can blog from anywhere inside or outside of the house. I feel like such a grown up. I can't wait to go to Panera and eat soup while blogging on my laptop so I can be cool like all the other grown ups.
Can you wear baggy sweats and still be cool?
Also, do you eat soup? Drink it? Slurp it? What? I don't want anything to detract from my coolness.
.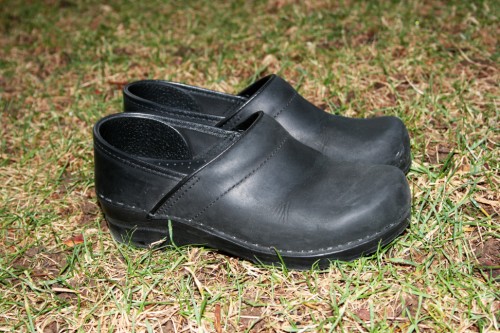 6)  My Dansko shoes. They are like orgasms for my feet.
.
.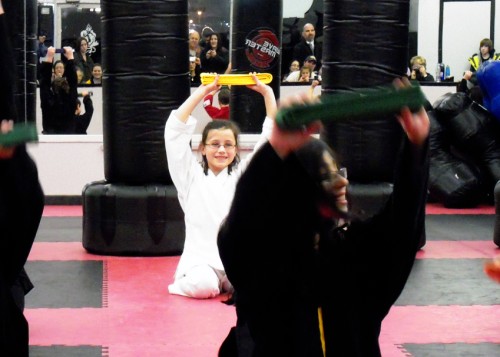 7)  The fact that my youngest is taking karate and doing quite well. I can't wait until she gets her black belt because then, if super über cool people stare at me at Panera while I'm yelling WHERE'S THE DAMN INTERNET ON THIS THING, she can kick their asses.
.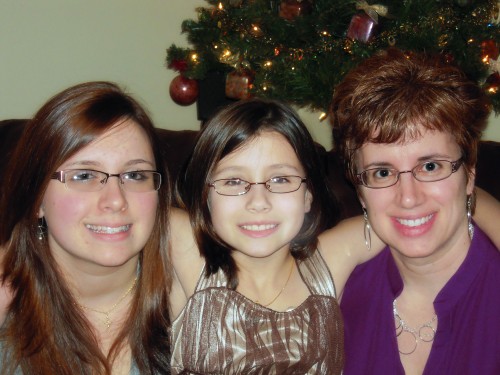 8.  My girls who are healthy, smart and beautiful inside and out. Also, our vision care plan. Also, nose jobs.
.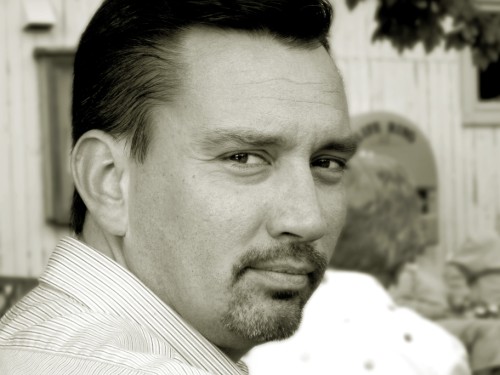 9)  My hottie husband, even if he doesn't pick up the phone when I call him.
.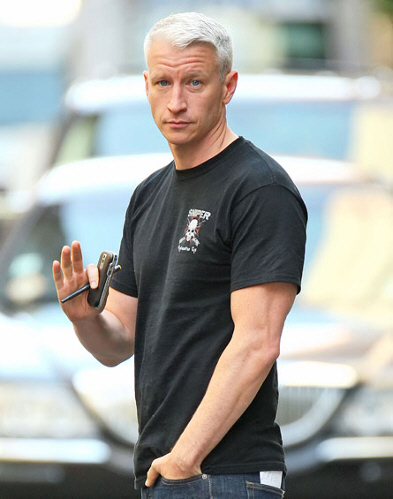 10)  My hottie boyfriend, even if he doesn't pick up the phone when I call him either.
.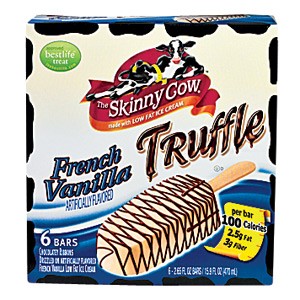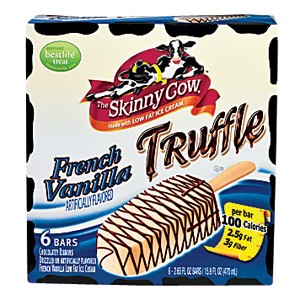 11)  Skinny Cow French Vanilla Truffle Bars. Enough said.
.
So, what makes you happy these days?
.
.