I'm off on my very first pilgrimage.
My maiden voyage.
A journey, if you will.
To a destination filled with spiritual enlightenment.
A place of deep meditation
And reflection.
Mecca.
Where I will stand in the presence of greatness.
And then fall to my knees to give thanks
And pray for inner peace and eternal salvation.
Where I will find tranquility
And clarity.
And quite possibly achieve zen.
.
.
.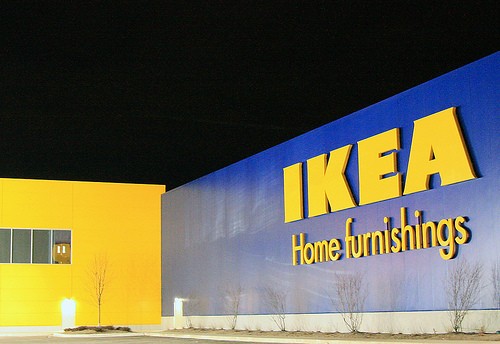 May my shoes be comfortable, my measurements be accurate and my MasterCard be limber.
Amen.
.
.