In no specific order, this is only some of what we did in New York City last week:
Ate Anything and his older cousin, Everything.
Went to Rockefeller Center and took in this view from Top of the Rock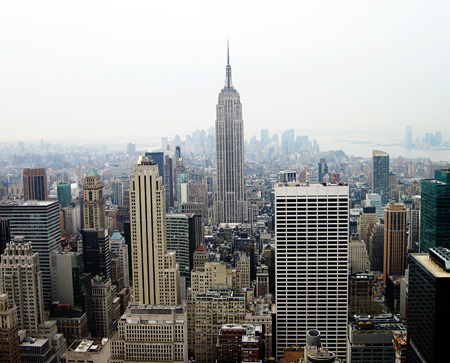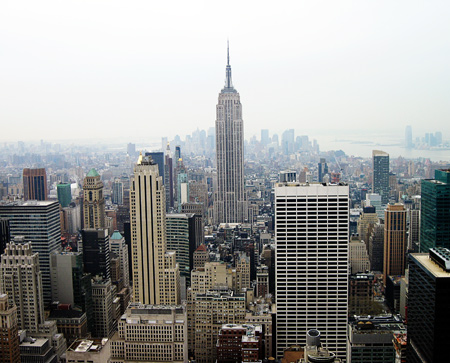 Got lost. Kinda. Sorta. Totally.
Took a carriage ride through Central Park
Went to the Nintendo World Store and morphed Helena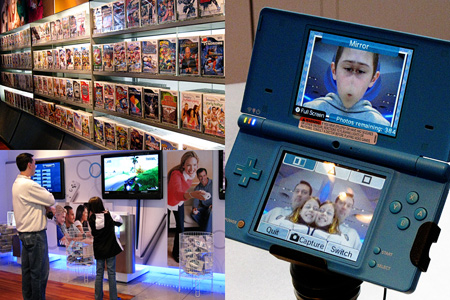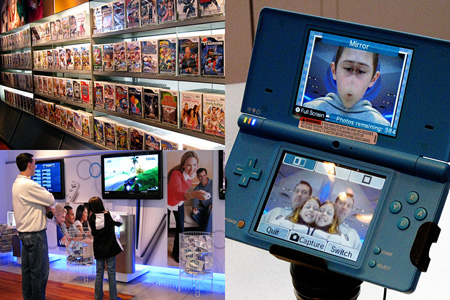 Met up with Anything and Everything and ate them again. And again.
Took the wrong subway 139 times.
Went to Apple Store a/k/a DIED AND WENT TO HEAVEN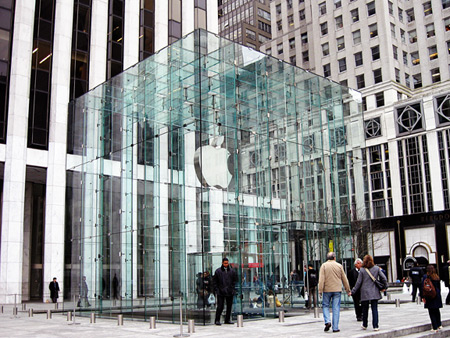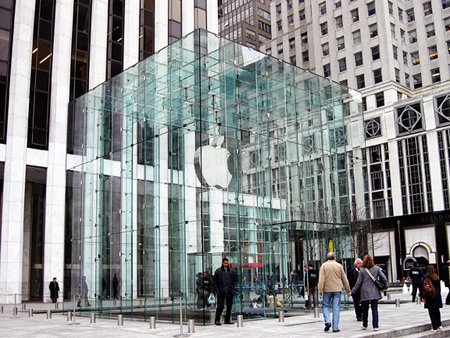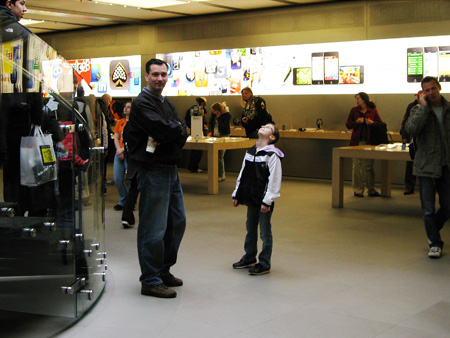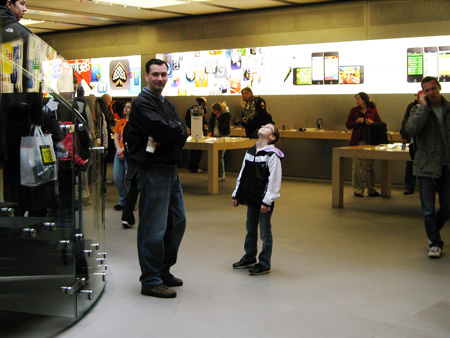 Went to the American Girl Store and watched a doll get (1) her hair done; (2)  a manicure; (3) a pedicure; (4) a whole new wardrobe; and (5) the life I was meant to have
Visited Times Square and didn't see even one prostitute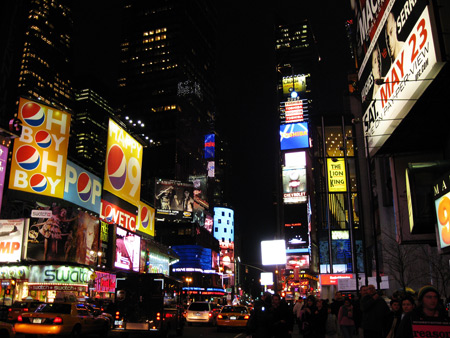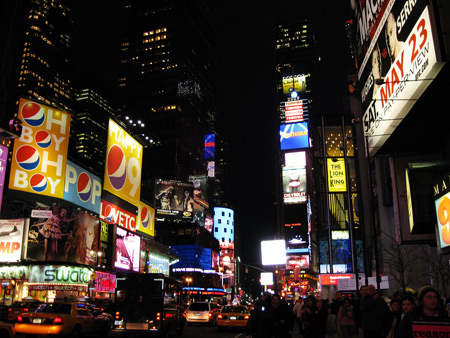 Rode the ferris wheel at Toys 'R Us
Had the best milkshake of my entire life at Ellen's Stardust Diner. And by milkshake, I mean two of them.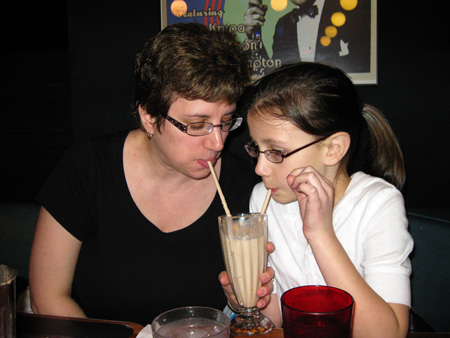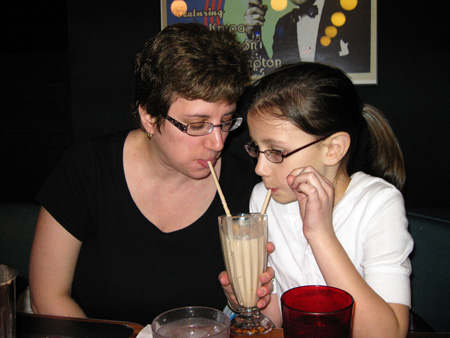 Went to Anthropologie and fought the impulse to stuff the entire store into my purse and run for my life
Saw the Broadway musical Shrek where I fell in love with Lord Farquaad and contemplated how to stuff him in my purse
Went to South Street Seaport and wondered if anyone would notice if we moved in
Went to the American Museum of Natural History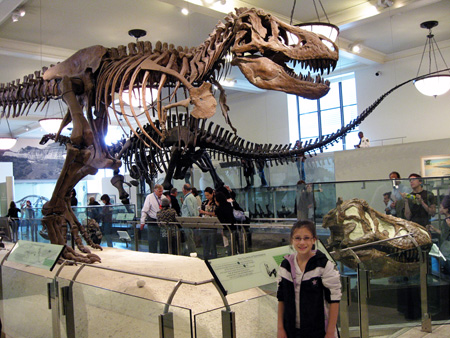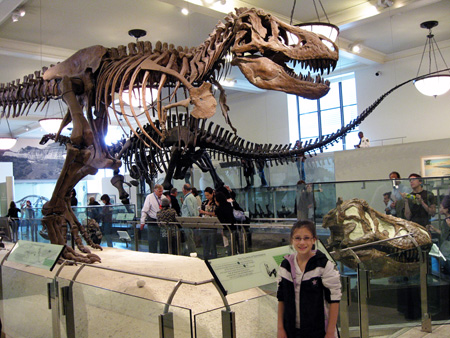 Rode the Staten Island Ferry
Saw Lisa Bloom on the subway and mistook her for a life-sized Barbie.
And, possibly the most exciting … watched the last few minutes of a live taping of Good Morning America from the sidewalk on Times Square. Pressed our noses up to the window and saw Wolfgang Puck cook some veggie-tables and saw Robin Roberts serve them to the studio audience. Noticed the camera man wiggle his finger at Helena and instruct her to stand right up to the window. If you were watching the end of GMA on TV on the morning of April 22 and saw an adorable, bespectacled little girl waving her guts out at the camera, you saw my little peanut. Or, if you were in Times Square on the morning of April 22 at approximately 8:55 a.m., and heard a woman hysterically shouting CALL YOUR MOTHER! ASK HER TO TiVO IT! and heard her husband calmly respond OK! I CAN HEAR YOU JUST FINE, CALM DOWN and the woman shouting OH MY GOD, JUST DO IT! DO IT! AACCKK – IT'S ALMOST OVER, HURRY! HURRY! … I have no idea who they were. Geez, get some couth, people.
.
We had a list of potential activities for Helena to choose from and we tried to make the trip as exciting for her as possible because we don't know when we'll ever get to New York City again.
But of all the things we did and almost did and never got a chance to do in New York City, there was only one thing that Helena had insisted upon doing from the very start. She begged and pleaded and would have fallen to her knees on the sidewalk beseeching us if a sleeping homeless person hadn't blocked her way.
And that one thing was to grope the new MacBook Pro.
Wait! That was me. And I hope the homeless guy forgives me.
The thing Helena wanted to do above all else? Buy a pretzel from a street vendor.
Peanut, do you want to see the Empire State Building? The skyscraper that King Kong climbed?

The one he climbed while eating a pretzel?

Want to see Ellis Island? Where YiaYia came to America?

Did the dinosaurs have pretzels when YiaYia was little?

Honey, do you want to see the Statue of Liberty?

I don't know. Is she holding a pretzel?
So, we approached a street vendor and through hand signals, ordered some hot pretzels and drinks and paid him one arm and 1/2 a leg. The vendor grunted something in our direction that sounded like Blrzzdgzj Juzzweredzf POO! and bestowed upon Helena a pretzel that was bigger than her face and with it, a one way ticket to Nirvana.
She didn't care that the pretzel only stayed hot for 4.7 seconds before it became an ice cold piece of concrete.
It was a pretzel. From a street vendor in New York City.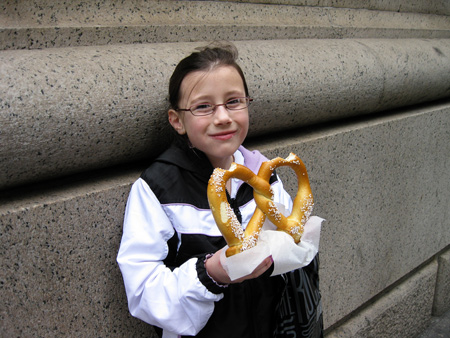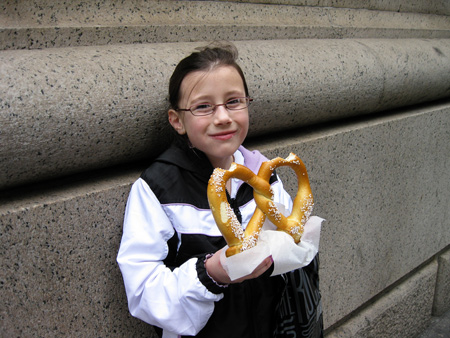 Next time we go on vacation, we'll have to seriously think about setting the bar so low that you need a shovel to dig it up and see it. Because honestly? It doesn't take much to rock my little sweetie's world.
.
.