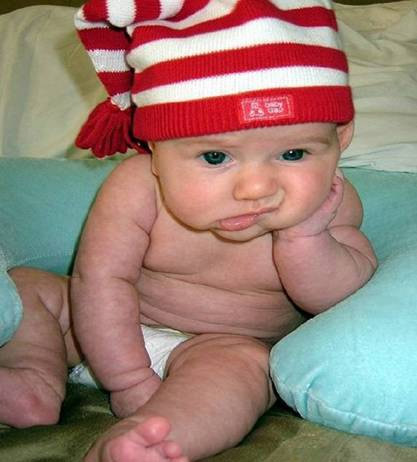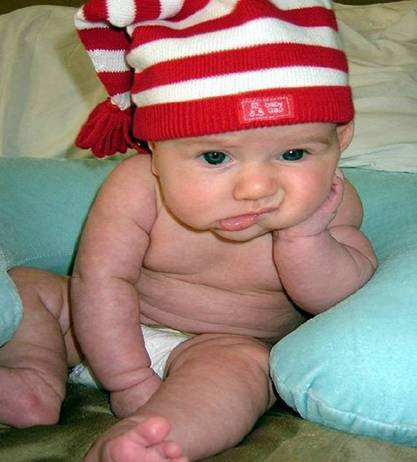 Slap on some glasses and a little more leg hair and this was me yesterday. Diaper and all, thanks to Mother Nature and the present she leaves me every 3½ weeks. When will that woman stop with the same old same old already and come up with an original thought? That beeyotch is a walking argument for re-gifting.
I was feeling grumpy and blah yesterday so while I was hemorrhaging, I went blog hopping and visited my friend Joy who had posted a Straight No Chaser video on her blog. I had never heard of Straight No Chaser and I cannot tell you how refreshing it was to witness real talent instead of the lip synched, Auto Tuned, is-that-hair-for-real-or-did-a-Beatle-and-Donald-Trump-get-drunk-and-have-a-baby-all-over-your-head crap that passes for it nowadays. Yes, I'm talking about you, Justin Bieber. Isn't it time for your nap? Get a hair cut and go away.
I watched several of the Straight No Chaser videos and they made me so happy that I wound up eating lots of chocolate chip cookies and burping Silent Night.
And now I'm smiling. And not just because I'm gassy.
No weekend regurgitation post today. Instead, I'm leaving you with one of my favorite holiday Straight No Chaser videos. Go have some cookies and get your smile on!
*burp*
Happy Sunday, everyone!
.
.