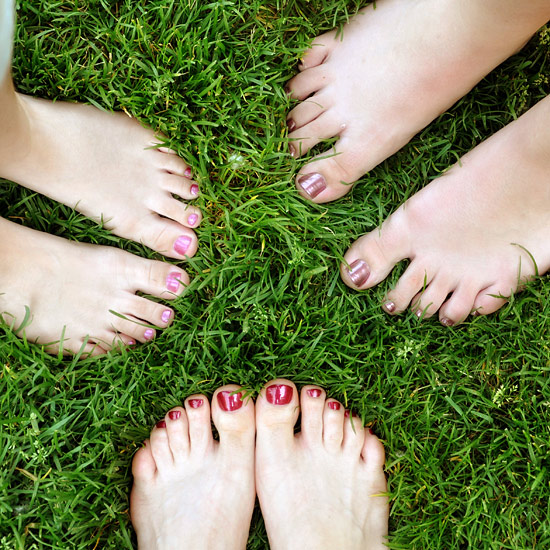 It's Mother's Day! The one day out of the year when my husband and my kids are bound by law to celebrate my stretch marks.
Last year, the girls and I treated ourselves to pedicures. My piggies are the red ones at the bottom. This year? I have no idea yet. But as long as I don't have to cook it or clean it or referee it or take it out to potty, I'll be happy.
I wish all you moms out there a breakfast in bed, a ginormous squeezy hug, a sweet flower, a card that makes you cry, and a phone call if your kids are far away and last but certainly not least, a big, fat I LOVE YOU.
Enjoy your day!
.
.