… Easter Sunday, a day that holds little significance for me as I am not particularly religious. However, I am married to a good Catholic boy. This means that today, when we get together with my husband's family, they will celebrate the resurrection of Christ and I will pilfer Easter baskets and celebrate the resurrection of my lust for dark chocolates and red jelly beans.
… our first day back from a week long vacation, a day that is significant only because of the mountain of laundry and the empty pantry that accompanies it, both of which I intend to ignore because with any luck, I will be in a diabetic coma in an entirely different location. See above.
… April 24, 2011, a day that is very significant for me and which I intend to celebrate thoroughly because it marks the seventeenth anniversary of one of the best things I ever did with my life.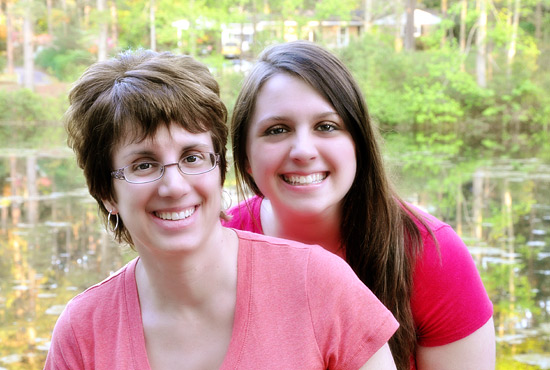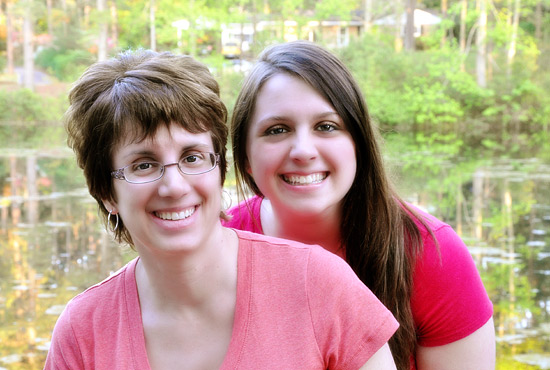 Happy birthday, baby girl!
Love,
Your mom
.
.