.
Holy hairy balls of hell, have you seen the newest issue of Vanity Fair?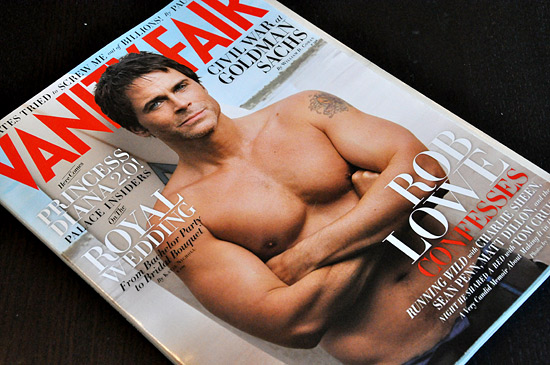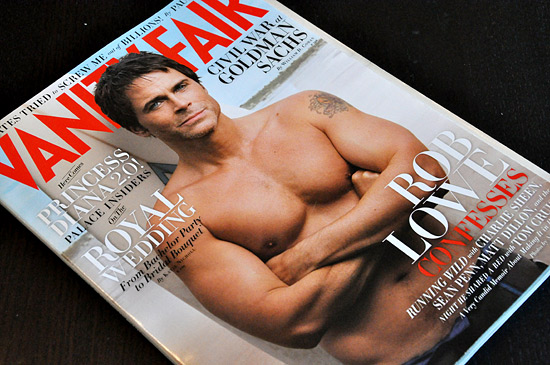 Does anyone know if there are any actual pages after the cover? Because I haven't checked.
Rob Lowe just shot to the top of my laminated list.
I might have to tell Anderson to scootch over.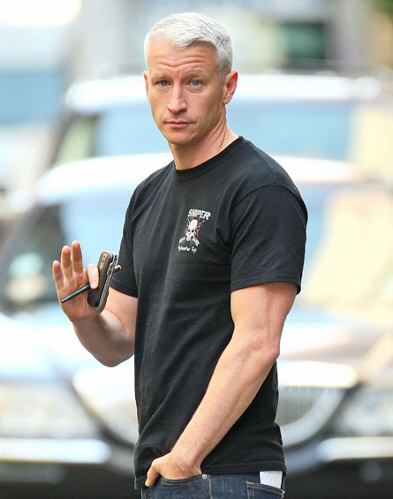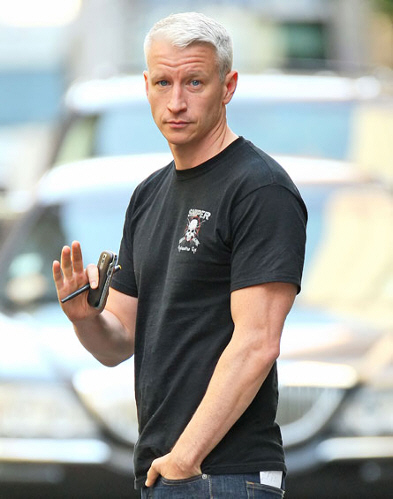 On second thought … that might be kind of hard to do.
On third thought … Rob Lowe is HOT. And, if his sex tape is any indication, straight albeit morally questionable.
On fourth thought … Anderson is just plain HOT and who cares about anything else.
On fifth thought … don't tell my husband I have a laminated list.
On sixth thought … or my mom.
On seventh thought … or my kids.
On a final thought … who's on your laminated list?
.
.