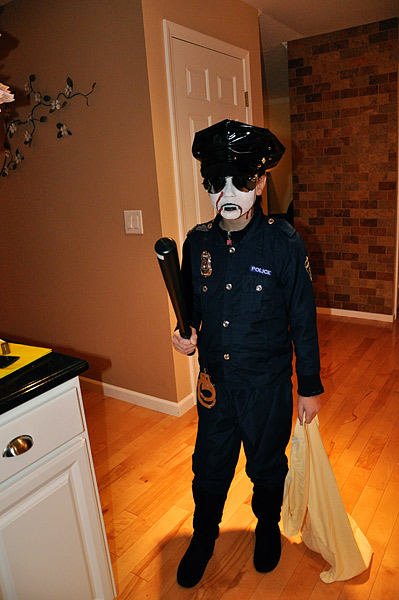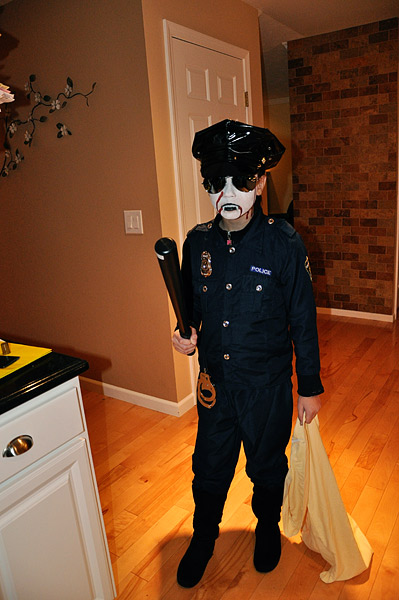 Helena was a vampire cop for Halloween this year.
I bought her the hat, sunglasses, teeth and badge in the middle of October. Right around the time I was trying to figure out what she could wear as a uniform, because I was damned if I was going to spend $AreYouOutOfYourFriggingMind on a police costume, my father had his stroke.
When I was in North Carolina alternating between visiting my father and trying to teach my mother how to pay bills online, Nate was busy at home juggling work and the kids, shuffling them to and fro, feeding them fast food, avoiding laundry, waking up Helena seven minutes before the bus arrived and spending $AreYouOutOfYourFriggingMind on the police costume.
The handcuffs we already had. Long story.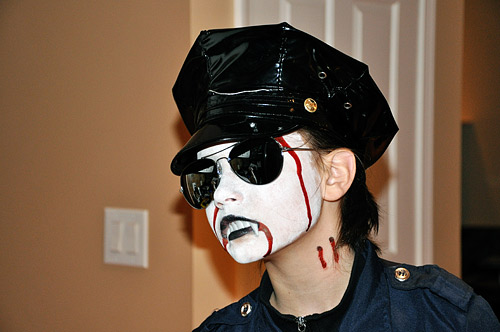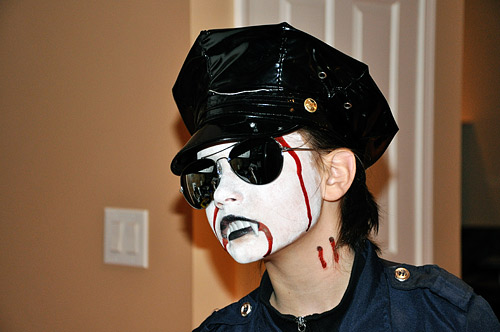 I leave you with a post I wrote two Halloweens ago, when I went batshit crazy with hairspray and wound up creating reasonable facsimiles of love children between Lady GaGa and (1) a strung out zombie; and (2) Little Orphan Annie.
Yes, that is all their own hair.
Happy Sunday, everyone!
.
********************
Get ready Hollywood, here I come …
(originally published November 2, 2008)

.
I've found my calling.
So move over Ken Paves, Sally Hershberger, Vidal, José Eber, Cristophe and all the rest of you hoity toity, I-charge-one-arm-and-one-leg-to-touch-your-hair stylists and colorists.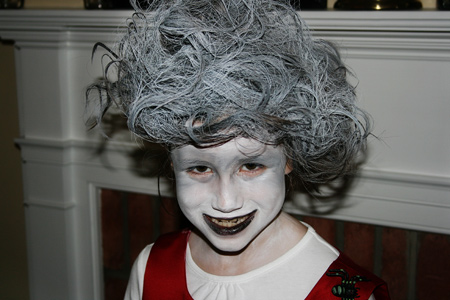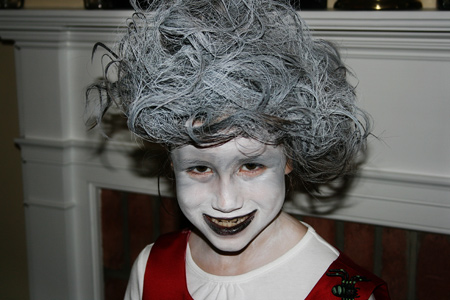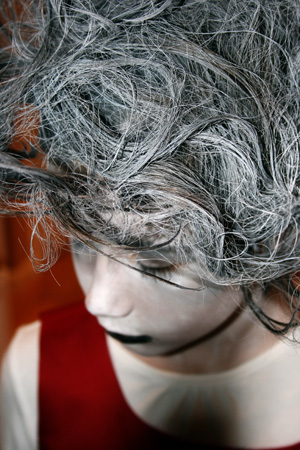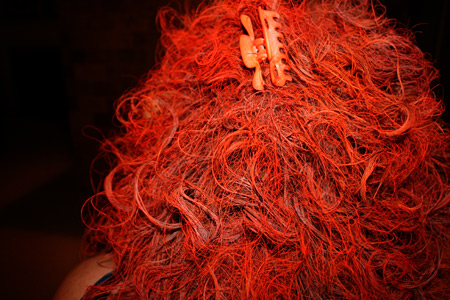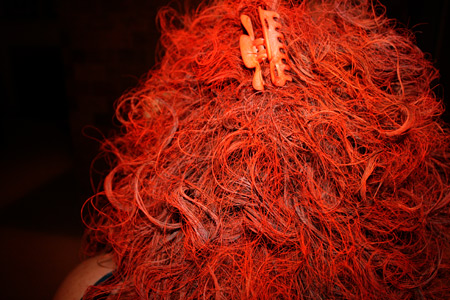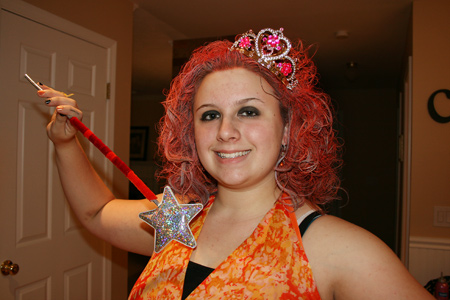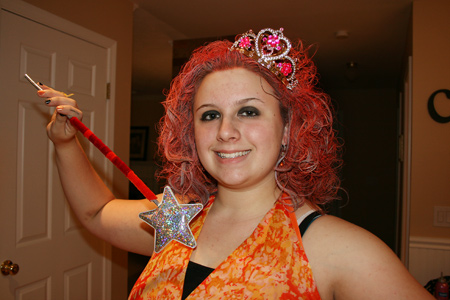 There's a new girl in town.
She's armed with hair color in a can, two pounds of hairspray and a pick.
And if it's not too much trouble, she'd like her own reality television show now, please.
Thank you.
.
.